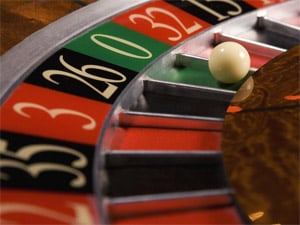 Playing Roulette at online casinos can be an intimidating feat due to the sheer number of variations that there are to choose from.
Each variant has its own game play structure and rules, some of which work to the casino's advantage and others to yours. So it's really important to know these things before you play.
With that in mind we've put together an article especially for you on things to consider when choosing between American and European Roulette. It's definitely worth your time and could end up saving you money and increasing your returns!
Happy Gambling!